Nothing can put you within the summer mood faster than sipping on a brightly colored and fruity flavored drink. Especially during Ramadan, after a long day of fasting every Pakistani is in a need of a chilled and healthy drink to open the fast.
We have compiled a few very easy and super yummy summer drinks for you to enjoy in Iftar. Drinks that could be enjoyed by kids and adults alike. Each drink here is easy to make, and the components can be made in advance and stored in the fridge.
Citrus Cooler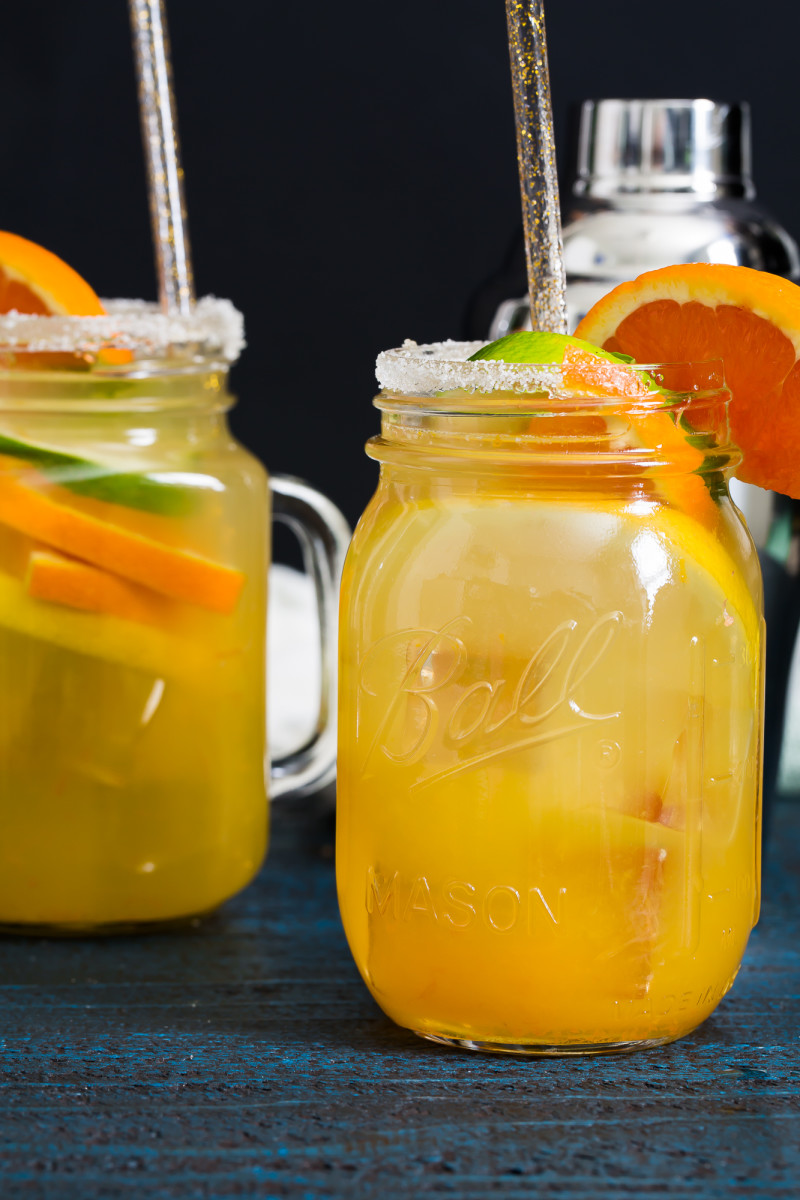 summer drinks for iftar ingredients
Fresh orange juice
Lemon juice
Lime juice
Sugar
Lemon slices, for serving
Lime slices, for serving
Any white carbonated drink
Recipe:
In a cup or pitcher, stir together fresh fruit juice. Spoon sugar into jar and top with juice mixture. If desired, add lemon and lime slices. When ready to serve, fill the jar with ice, cover, and shake to dissolve sugar, then top with a carbonated drink.
2. Watermelon Slush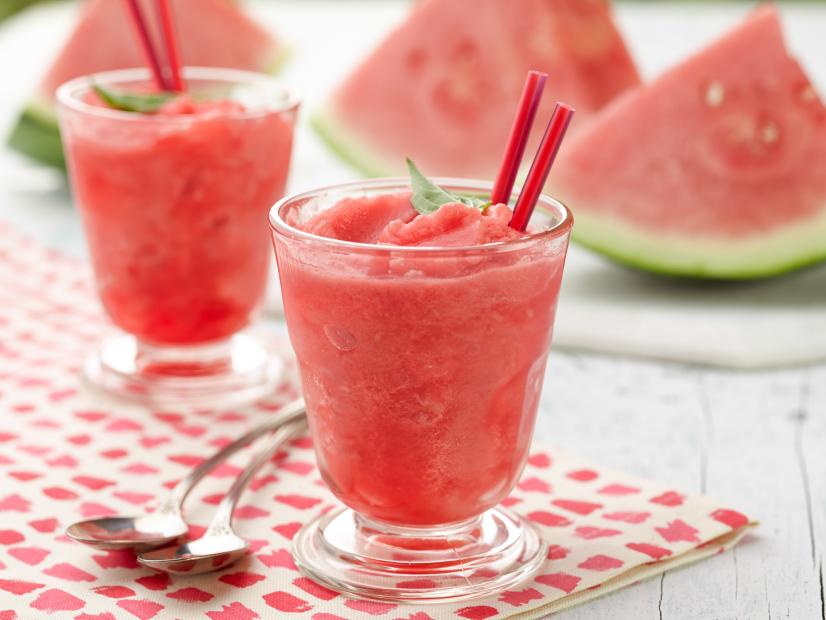 5 cups diced seedless watermelon
2 tablespoons sugar
Juice of 1 lime, optional
Recipe
Combine watermelon, sugar, juice, and 1 cup ice during a blender until smooth. Serve immediately.
Strawberry and Pineapple Mimosa
It's easy, refreshing, and the perfect excuse to have a fun drink.
1 1/2 cups orange juice
1 1/2 cups pineapple juice
1 (750 mL) bottle carbonated drink, chilled
1/2 cup strawberries, thinly sliced
Recipe
Using a pitcher, mix orange and pineapple juice. Pour orange-pineapple mixture into a glass until half full. Fill glasses with a carbonated drink. Serve immediately, garnished with strawberries.
Frosted Lemonade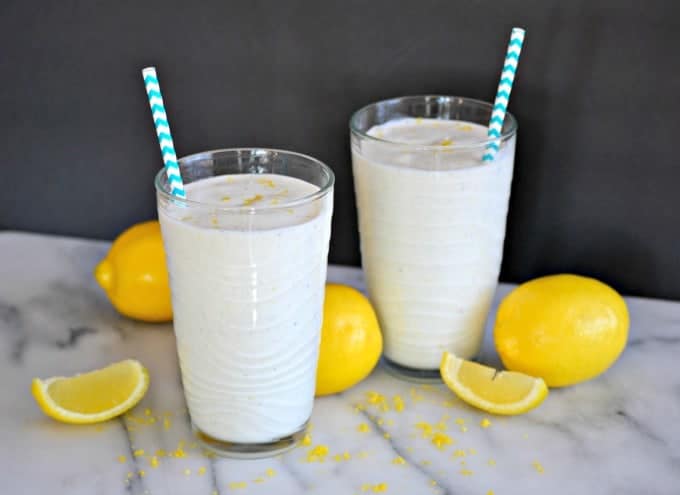 1/2 cup freshly squeezed lemon juice
1/2 cup sugar
2 cup water
6 cup vanilla ice cream
sliced lemons, for garnish
Recipe
Mix juice and sugar together during a pitcher until the sugar is fully dissolved. Add water to dilute and chill. Into a blender, add lemonade, and ice cream. Blend until smooth and divide among 3 cups. Garnish with slices of lemon and serve.
Pina Colada

Celebrate this Ramadan season with these essential summer drinks. From chilled drinks to icy margs and tropical mixed cocktails, there is something for each mood, party, and holiday this summer.
A sweet and tart mint lemonade drink will also make you feel like you're on holiday in Ramadan. So, which drink you're trying today.
Author: Nadia Arshad, a SEO Content writer